Reading Time:
2
minutes
Fermented honey garlic is like a magical elixir for your body. Here's why you need it in your life:
1. Immunity Boost:
Honey is loaded with antioxidants and has antibacterial properties, while garlic is a natural immune booster. When you ferment them together, you get a supercharged blend that can help you ward off those pesky colds and flus.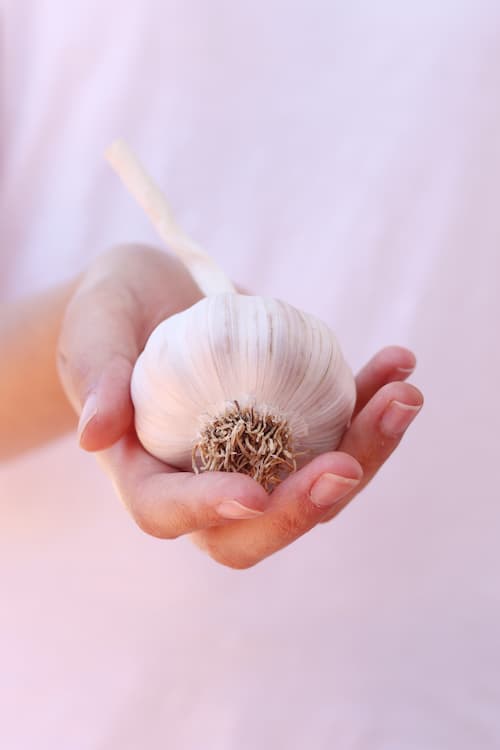 2. Gut Health:
Your gut is your second brain, and it loves some TLC. Fermentation transforms garlic into a gut-loving prebiotic, feeding those good bacteria in your tummy. This can improve digestion, reduce bloating, and leave you feeling like a million bucks.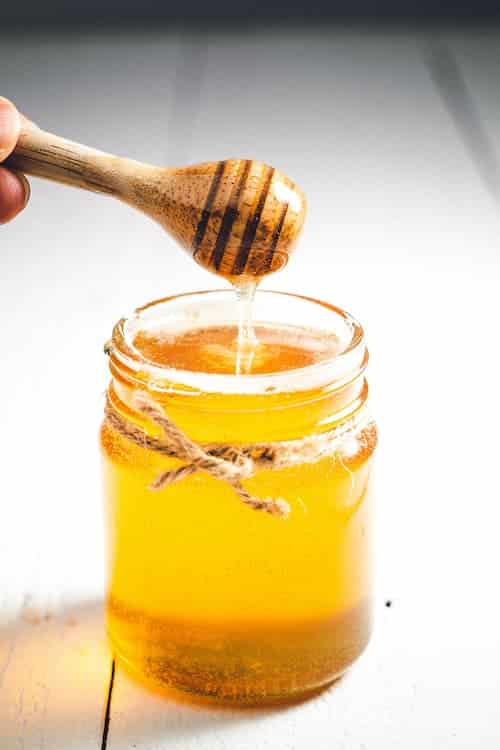 Ready for the Recipe?
Ingredients:
1 cup garlic cloves (peeled)
1 cup raw honey
A clean, sterile glass jar
Instructions:
Place the peeled garlic cloves into your glass jar.
Pour the raw honey over the garlic, ensuring all the cloves are covered.
Seal the jar and give it a good shake to mix everything up.
Let it sit at room temperature for about a week. Be sure to burp the jar (open it briefly to release gas) every day for that week.
After a week, your fermented honey garlic is ready to go! Store it in the fridge and enjoy a clove or two daily for that immunity and gut boost.